He-Man's Sword of Power in Steel
Handcrafted reproduction. Collectible sword
---
Code Article 1814
Length: about 100 cm
Width: about 18 cm
Depth: about 5 cm
Weight: about Kg 2,500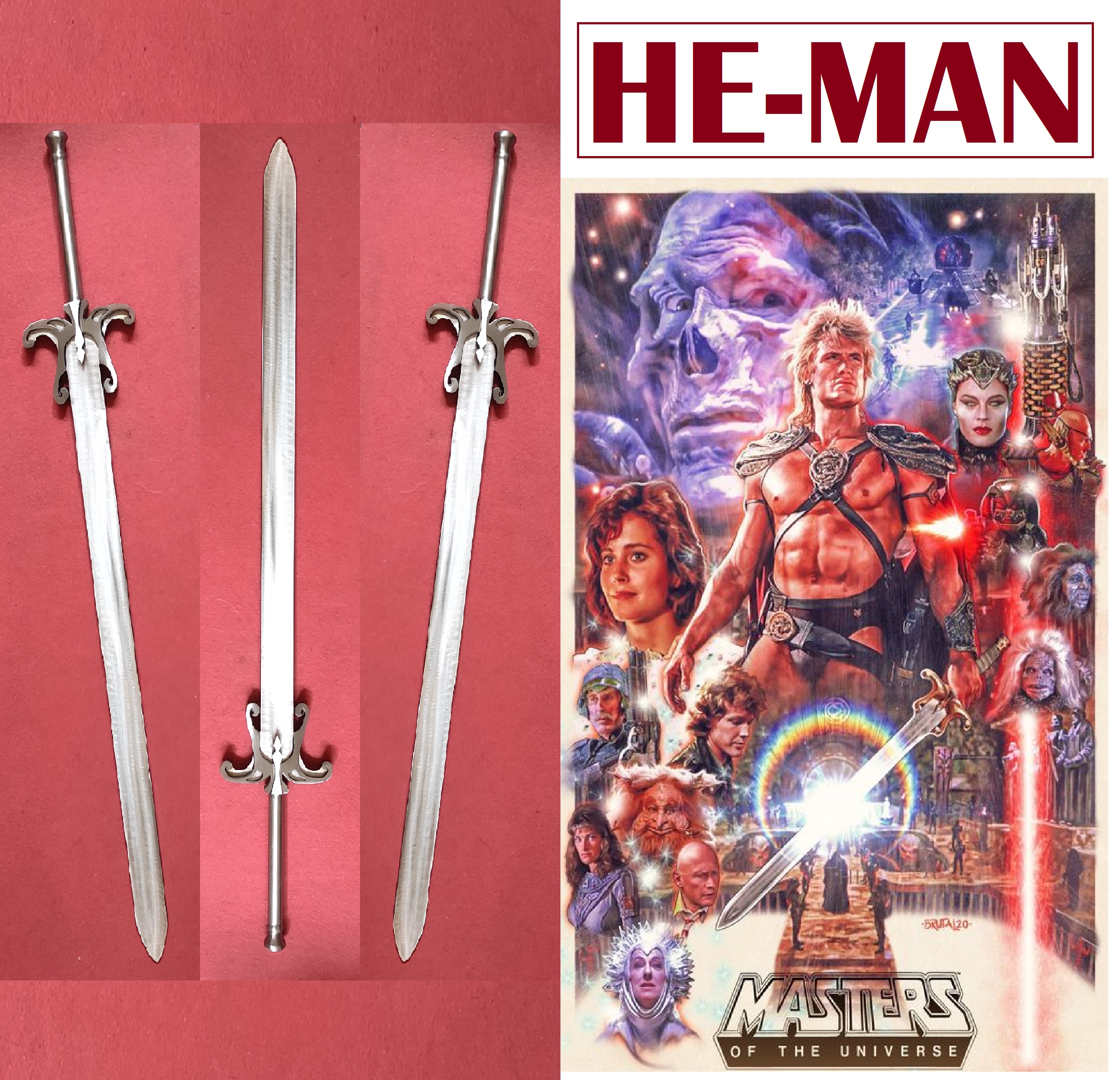 ..illustrative image from Pinterest.uk..pin/4925880831230990/
The Sword of Power

The Sword of Power is a legendary sword that first appeared in the Masters of the Universe toy line, only to be present in all subsequent adaptations, both comic and animated, and even in the live movie. In the original English form the name is The Sword of Power or Power Sword.
The sword of power is the most important weapon wielded by the heroic He-Man.
The sword contains all the powers of Grayskull Castle, where it is guarded by the Sorceress of Grayskull Castle who will give it to the Prince of Eternia Adam. Thanks to the powers of the sword and by pronouncing the famous phrase "for the power of Grayskull", Prince Adam will be able to transform into He-Man, his alter ego with amazing muscular strength, to protect his planet Eternia from the domination of the evil one Skeletor.
..description from Wikipedia

---
Imagining to looking for an

Unparalled

Sword

, with personalized design, size and color ...

Imagining to have a reliable and fast service...

Imagining how it would be finding Artisan who is able to follow your specs and produce required items in quickly times!!




MARTELLI Ferro Battuto, Excellency of Made in Italy Creative Craftsmanship offers extended catalogue of specs items who, with customers like you, it will give birth to New Ideas which will inspire beyond expectations!!

Discover catalogue..

..Contact us..

..Buy!!
---

He-Man's Sword of Power in Steel

Wooden display box included

Wonderful handmade object made in Italy

Small imperfections are part of the craftsmanship

Material Iron with Transparent or Silver Gray Color =

€ 225.00

Material Stainless Steel with Transparent Color =

€ 255.00

The realization in iron with transparent color can involve minimal presence of rust

FREE shipping throughout Italy

Variable delivery times based on the quantity requested (minimum 10 working days from
---

The Collectible Sword is NOT a toy

Keep out of the reach of children

The collectible sword is supplied screwed to the display box with safety locks
Acceptable possible payments are: through PayPal, Bank or possible Instalment Payments

For personalized creations with more than Euro 1000.00 , the payment will be splitting in : 40% PARTIAL PAYMENT FROM ORDER DATE + 30% FOR ADVANCED WORK testified and shown by images during building + BALANCE (the 30% remaining) at shipment time
Pls. Contact us for any further info and See additional notes on Web Site
Shipping . Return. Terms & Conditions . Privacy Policy
---
MARTELLI Ferro Battuto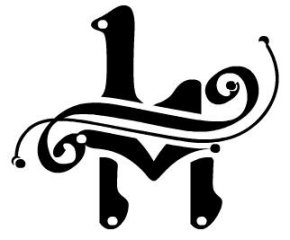 Via Rapezzi 21, Prato, +39 057432382
info@martelliferrobattuto.com
He-Man's Sword of Power in Steel. Collectible sword. Handcrafted reproduction. Art. 1814
Related Products
Tags: wrought iron, hammers, iron, craftsmanship, made in italy, custom creations, handmade, accessories, sword, he-man, famous swords, collectible sword, sword of power, sword of he-man

info@martelliferrobattuto.com
Telefono e Fax:
+39 057432382
dal Lunedì al Sabato compresi: 8.30 - 12.30 14.30 - 19.30